EDGE Networking Event: Elevator Pitches for Meaningful Interactions
Career and Professional Development
Wednesday, September 27, 2023, 12:00 p.m. - 1:00 p.m. ET
Past Event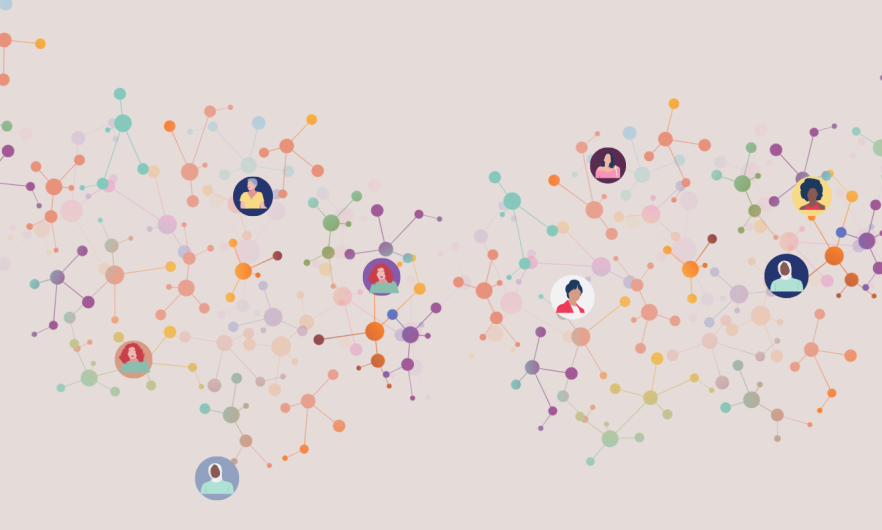 The Emerging Women Leaders in Global Health (EDGE) Network is hosting our first networking session of the academic year!  
An effective elevator pitch is a networking tool that every professional should have. An elevator pitch is a brief (think 1 minute!) way of introducing yourself, getting across a key point or two, and making a connection with a new contact. It's called an elevator pitch because it takes roughly the amount of time you'd spend riding an elevator with someone.
Prior to the event, we will send you training instructions to develop an elevator pitch for yourself.
Then, we will come together on the day of the event for the most important part: practicing your elevator pitch! We will take a speed-networking approach to sharing our elevator pitches. You will be placed in a breakout room with 1 other person and each of you will share your elevator pitches with each other and exchange information. After 4 minutes we will move you to the next room to meet the next person. This is a great way to expand your network quickly and meet new contacts from around the world! We hope you will join us.
Contact Info
Meagan Harrison